Tea processing machine including the green tea processing machine and black tea processing machine
green tea processing machine
Tea removing machine- tea rolling machine-tea forming machine-tea drying machine
Tea removing machine/ tea fixation machine
This series of tea machines are used in tea fixing operation. Using high-temperature destruction of enzyme activity in tea, polyphenols stop oxidative changes,to keep tea green; evaporation of water, reaching maturity requirements, make leaves turn soft, for the preparation of the next process operation.
Tea rolling machine
This machine is one of green tea primary processing machinery specialized for fixing leaves rolled into strips and broken cells for fried dry, drying operations purposes. For black tea rolled strip operation also applies.
Green tea drying machine
This drying machine is used tea initial and recurrent drying operation. Machine with stainless steel mesh belt structure, with the wind angle, high thermal efficiency, continuous operation, convenient and efficient. The drying process, the tea into and out of time to achieve variable speed control through stepless regulation.
6CHB This series of products suitable for tea drying operations can also be used for peanuts, melon seeds, pine nuts and other food drying. With manual control, cutting, has a simple structure, reliable performance, easy to control the characteristics of the drying process.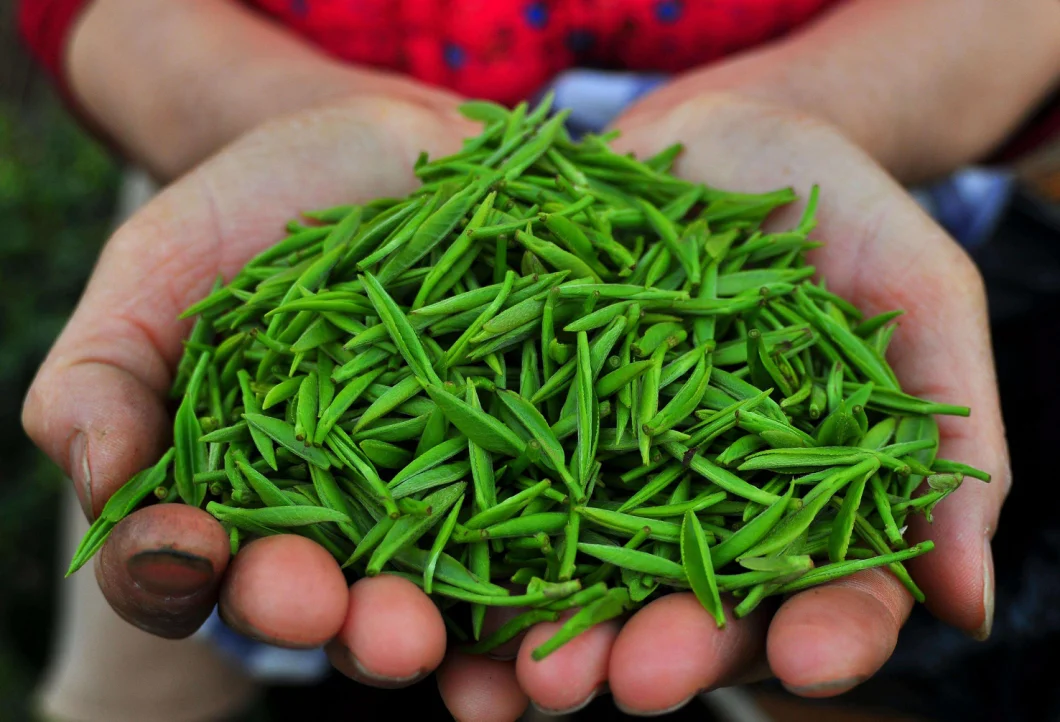 Black tea processing machine
Tea rolling machine-tea fermenting machine- tea titian machine( drying machine)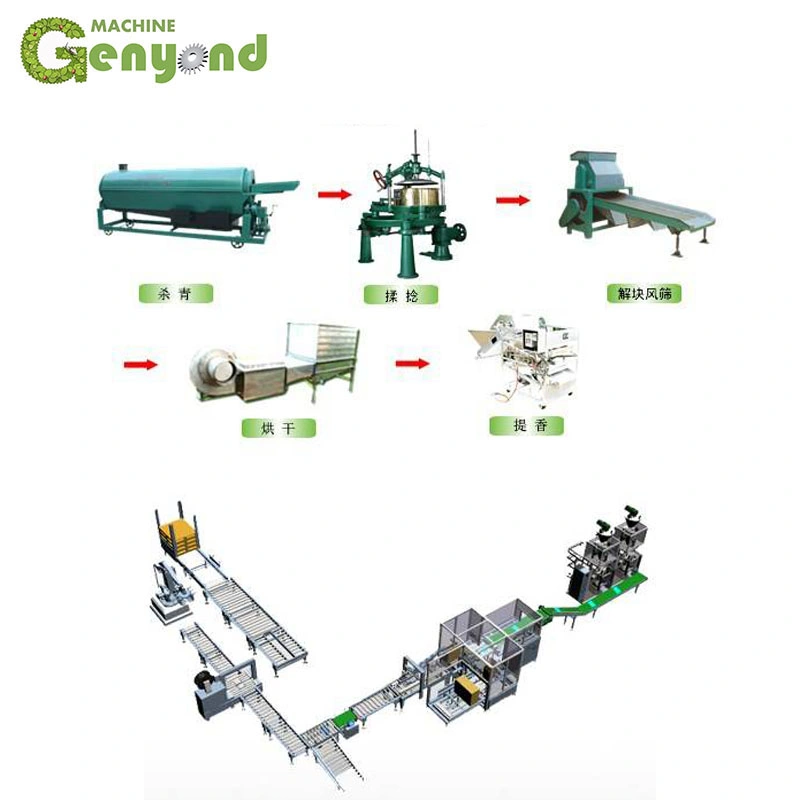 Tea rolling machine
Rolled high quality: the rolling tea, high efficiency, tight into high, tea leaf tissue damaged moderate and high,complete chopped
Green Materials: Lead and other harmful elements pollution
Reducer system: product deceleration institutions using advanced high-reliability design, long life, low noise
Rolling system: rolling system using multi-bearing system, smooth running, reliable
Kneading disc: the overall structure and increasing the rigidity and reliability of the product
Rubbing plate lined with: whole stainless steel, rolled tea quality is higher, more sophisticated manufacturing
| | | |
| --- | --- | --- |
| Name | Material | Specification |
| The inner wall of the host | SUS(stainless) | δ=1.2 |
| The outer wall of the host | SUS | δ=1.2 |
| Outline dimension | SUS | 1380X1200X2000 |
| heat preservation | aluminum silicate wool | 80 |
| propeller fan | aluminium alloy | 0.45kw/pc |
| Platoon is wet fan | Q235 | 0.37kw |
| Drying car | SUS | |
| Baking pan | SUS | 640×460×45 |
| Blind window | SUS | δ=0.5 |
| universal wheel | Silicone rubber | |
| Fixed caster | Silicone rubber | |
| Door handles, hinges | SUS | |
| electrical apparatus element | | |
| Control system | | Automatic control |